Tutorial // Actions
Hey guys! I know it's been a while since I've popped out a tutorial, but since I've dipped my toes back into SL lately I figured I'd come back to The Highfield very slowly.
So here's a simple tutorial on Actions, for those of you who are PS beginners. Actions are a simple way for you guys to edit your photos with little to no effort! A lot of PS beginners don't know actions exist, and when it boils down to it, they allow you to alter the entire appearance of your picture with the simple click of a button! So let's get down to it…
The first thing that you need to do is find actions. My main source for actions is deviantart (I've gotten the direct link for you). Download the ATN file and load it in to PS.
The actions tab can be accessed by opening PS > Window > Actions: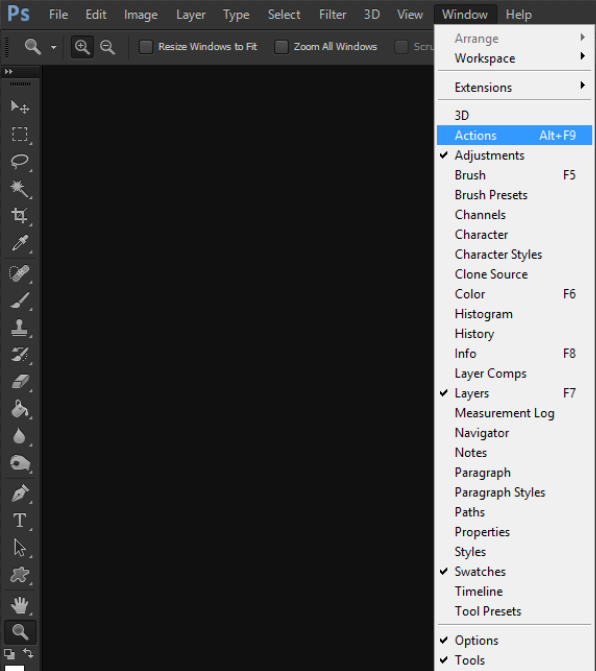 Your next stop is to select the action you want, from the actions panel on your right hand side, after selecting the picture you'd like to work on. I've taken a picture from my † Second Life Pile Ups † flickr group to use as a sample!
I have a few actions loaded into my panel already, so I'm just doing to pick a few at random and go from there, explaining how things work step by step.
You need to first select which Named Action you're going to use, and under that panel you'll generally have several actions to use underneath as shown below: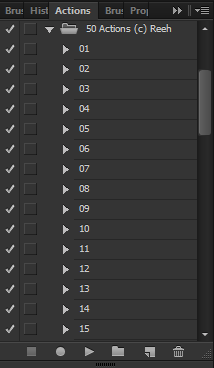 After finding exactly which action you want to dabble around with, go ahead and experiment a little bit, as I'm doing below! All you need to do is select an action as I've done above (Pink Touch) and click the play button on the bottom of your window, which will result in the changes below.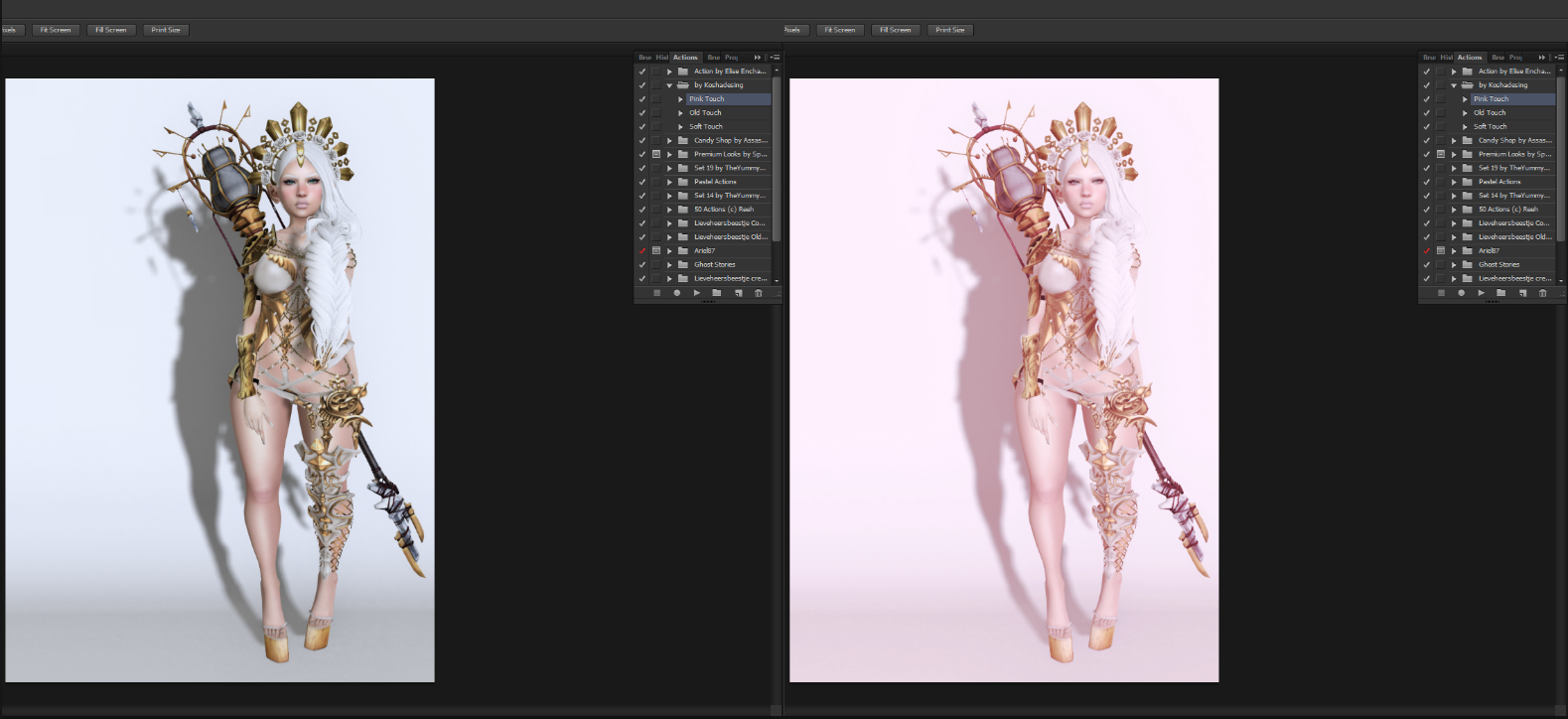 Looking for something a little bit more drastic? Let's try a different action!
Go to your history panel (Window > History > Click the Original Image at the Top) and try a couple of other actions!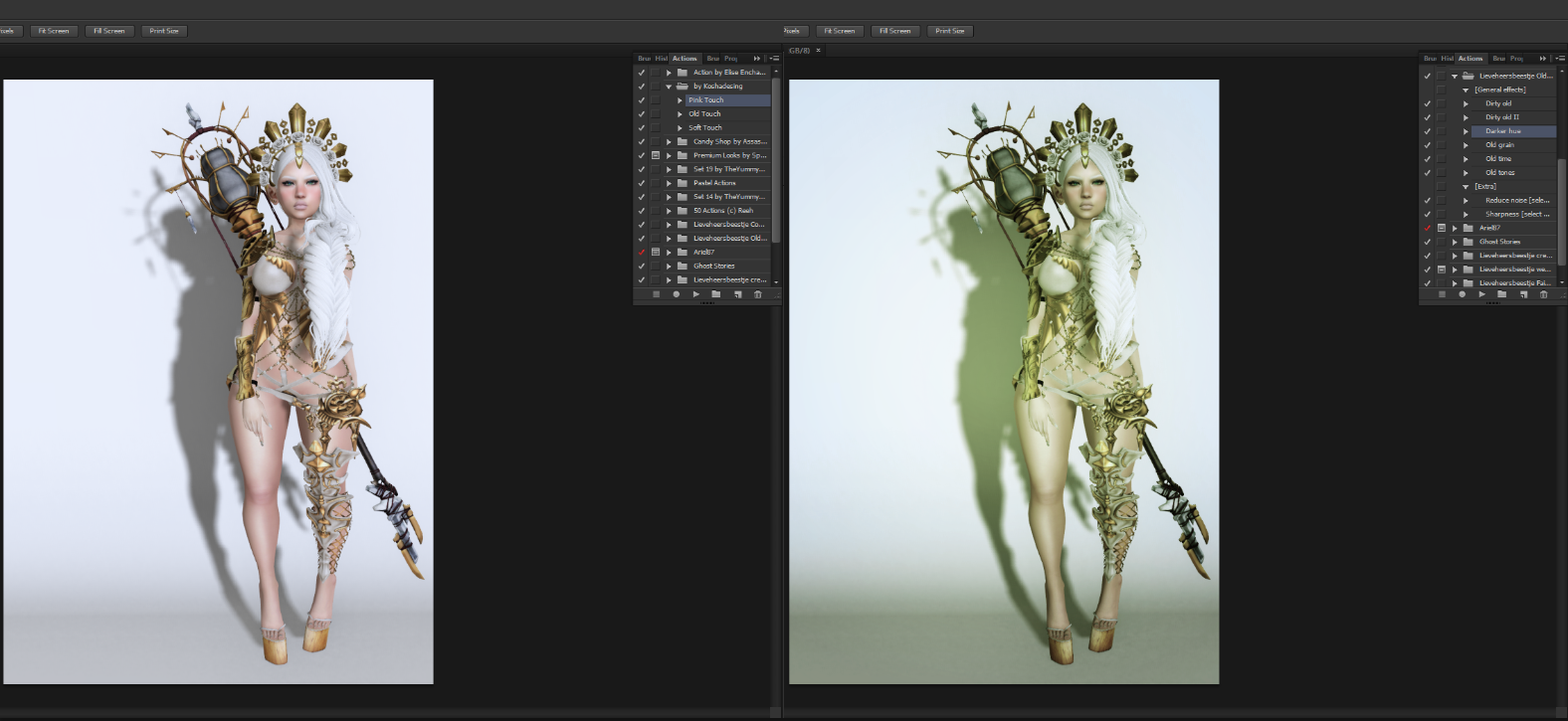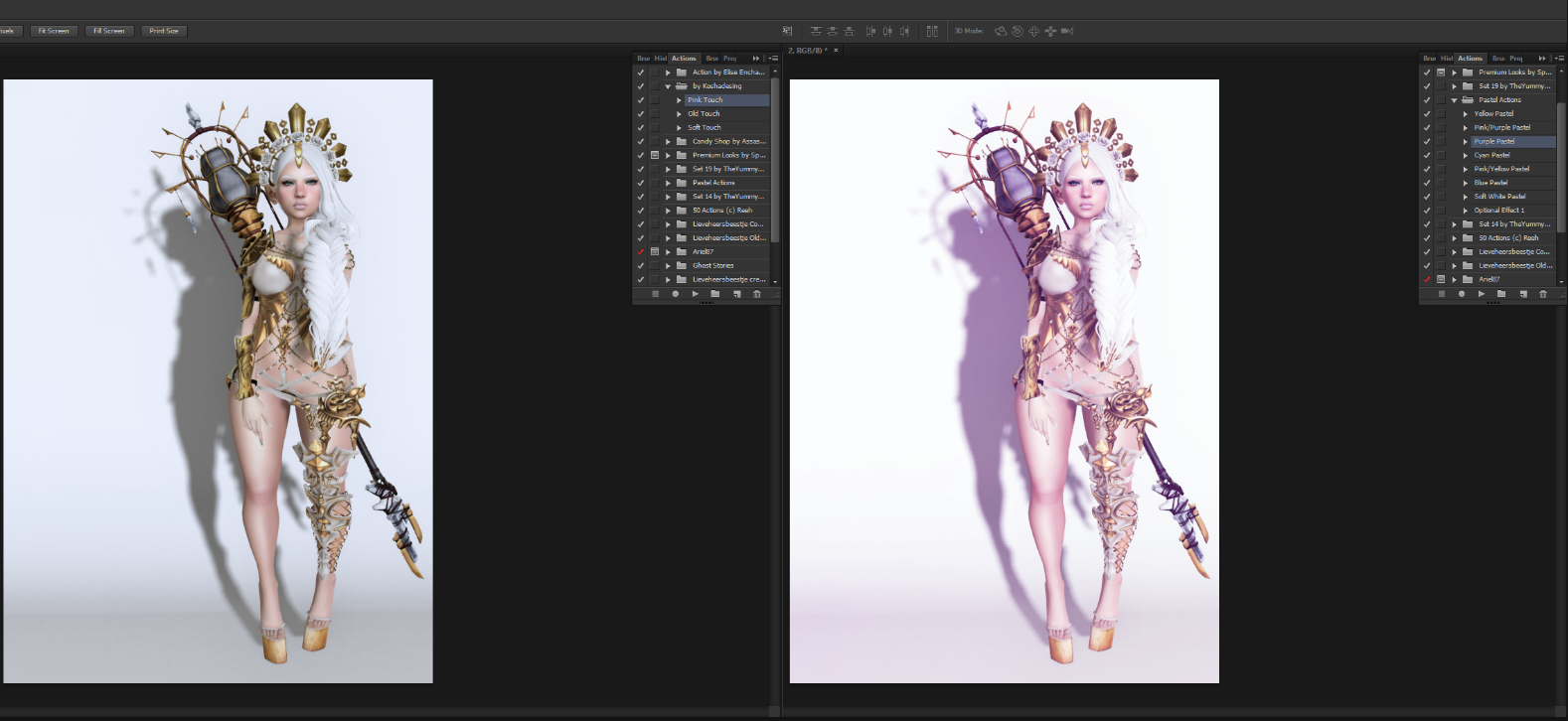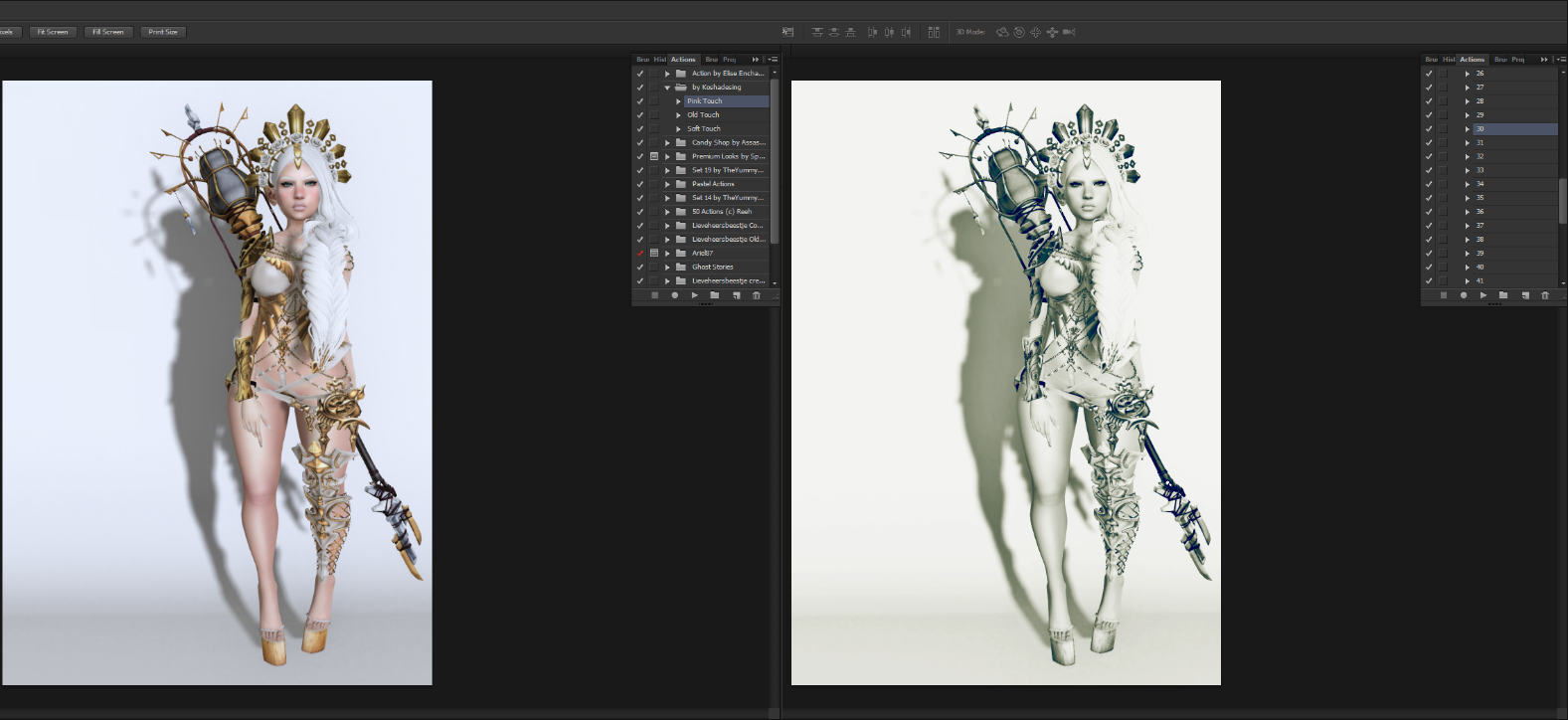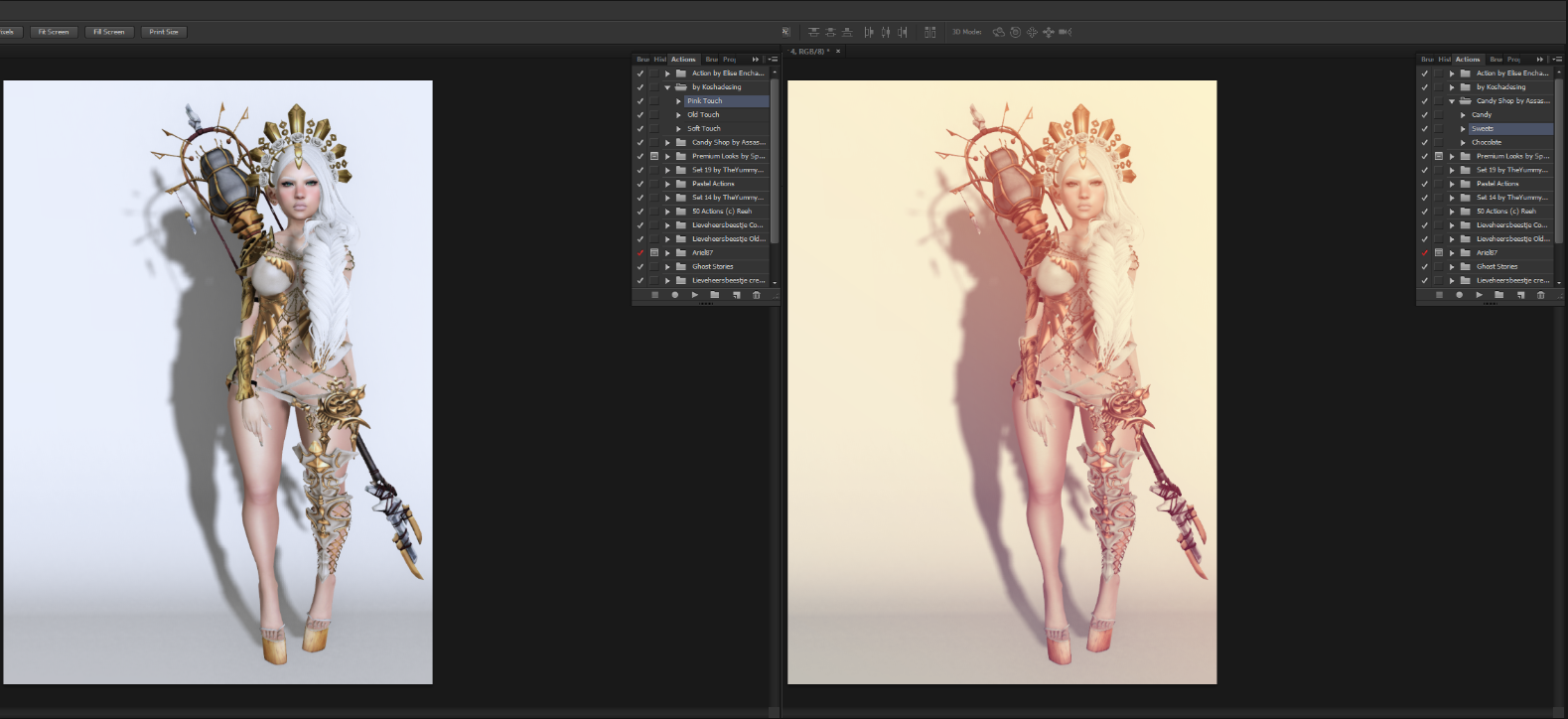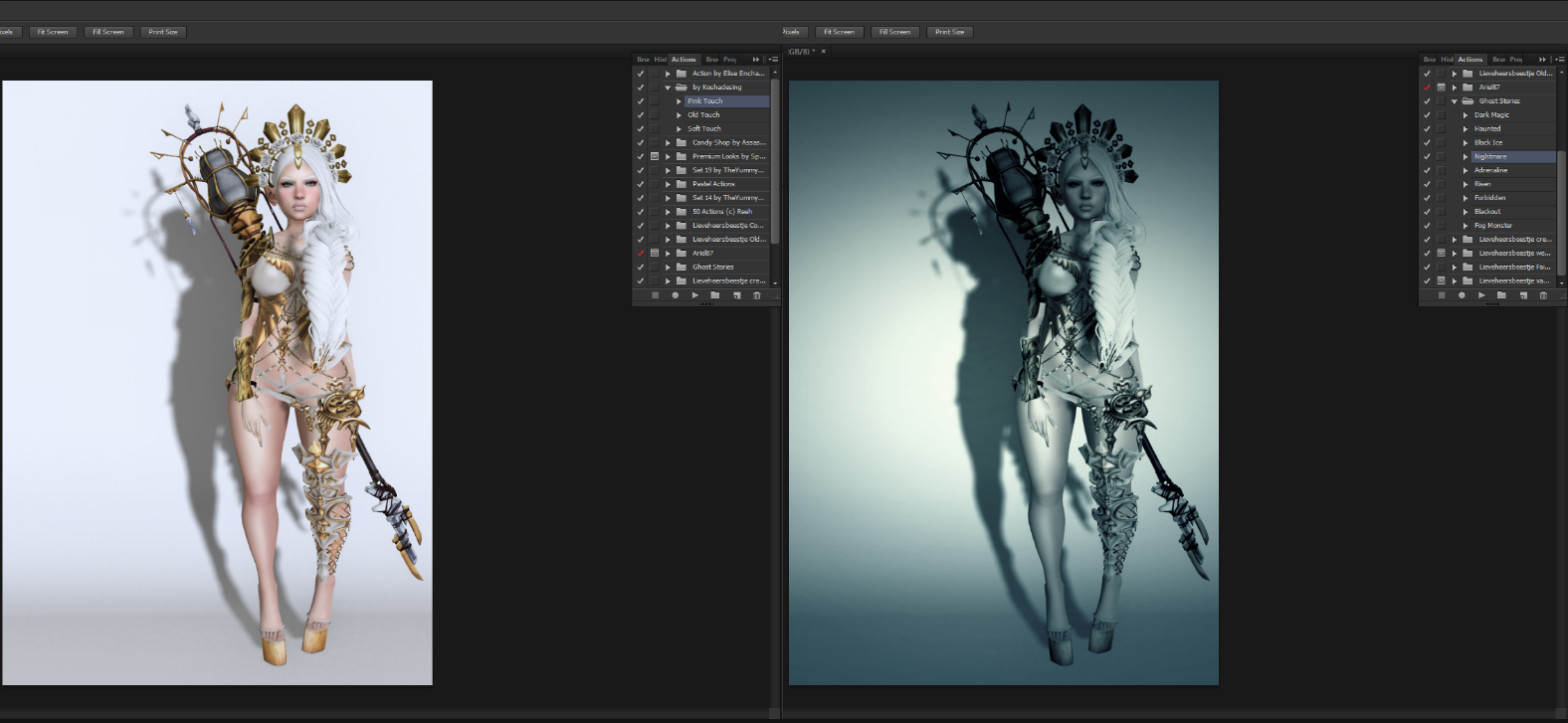 So as you can tell, there are literally THOUSANDS upon THOUSANDS of actions you can find on DeviantArt, which for beginners is an excellent way to start off. As I said, it takes little to no effort and it can make your blog pictures look a million times better without being misleading! I feel this is definitely the way to go, especially if your graphics aren't super up to par.
I'm totally open to new suggestions as far as beginner PS tutorials, so please feel free to let me know if you have any! My in-world name is Haiden Highfield, the same as on SLFB. Please don't be shy! Likewise, if you have any questions, I'm happy to help!